This section of my website shows examples of hand made furniture that I design and make to commission and for general sale, complimenting the paintings and drawings that I also produce as part of my creative business. I am fortunate to be able to produce both types of work – each one inspires the other.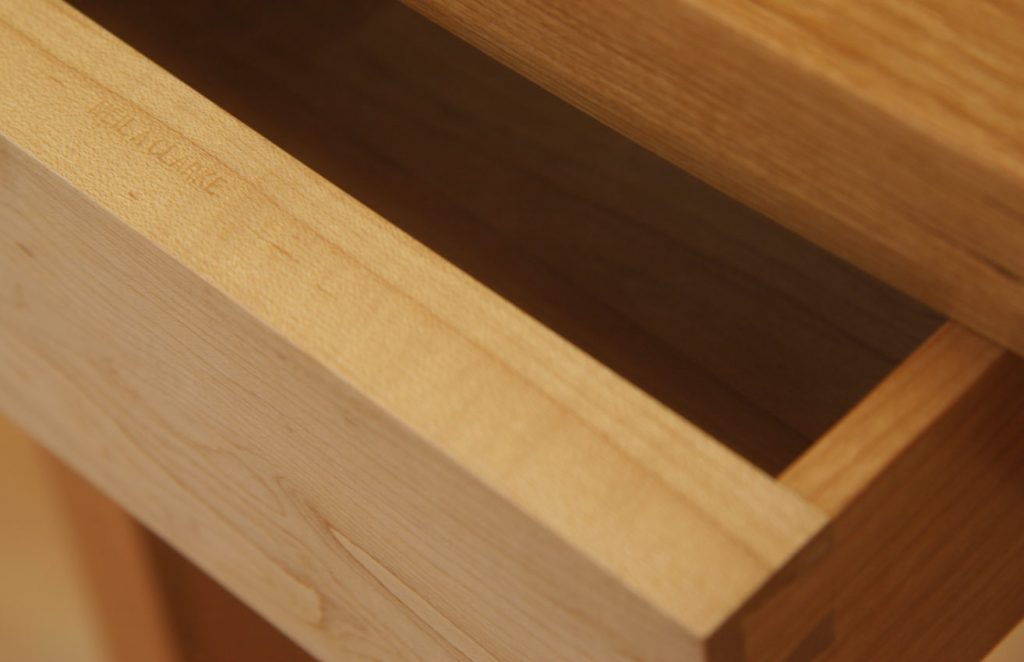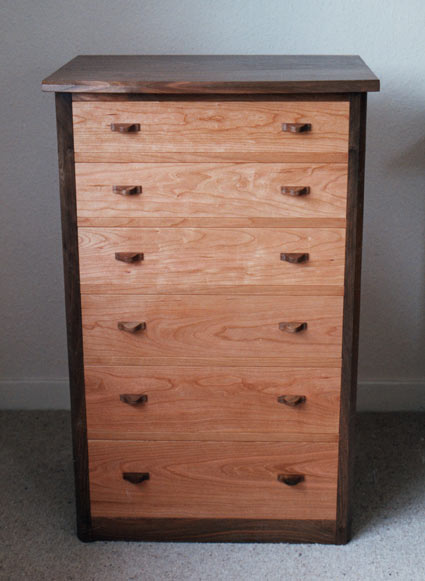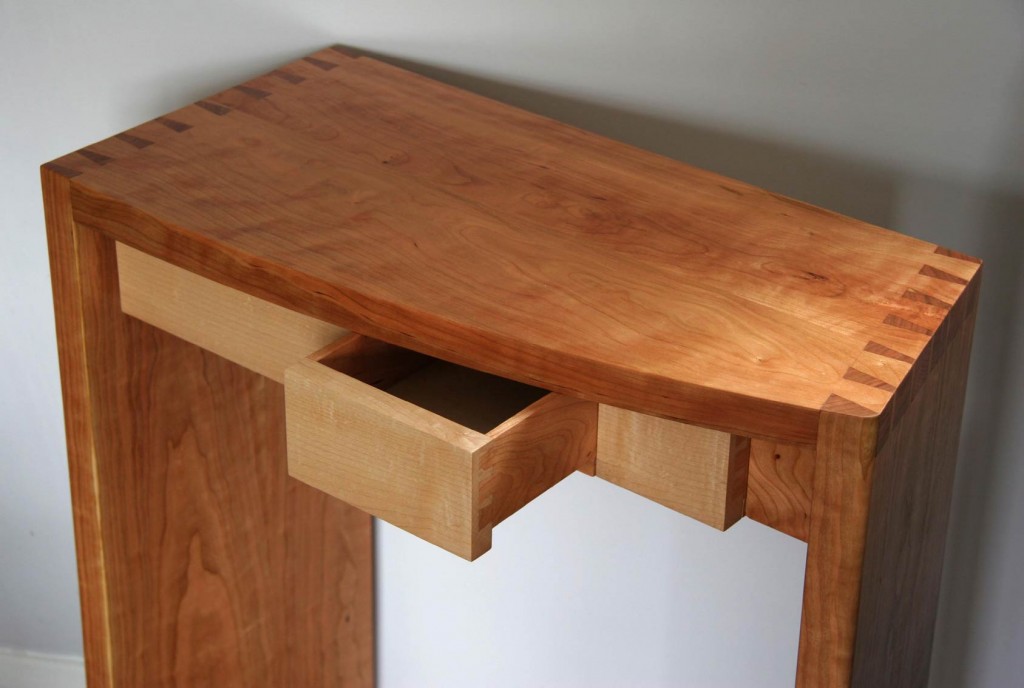 We are supplied with renewable electricity from Good Energy Ltd, which means that all the machinery and power tools used in the construction of each piece are powered by 100% renewable energy sources. For more info visit www.goodenergy.co.uk
Get in touch through the Contact page of this website or:
Visit my pages on www.facebook.com/naclarkeofashbourne and www.facebook.com/phoneboxdrawers
All images – Copyright © Neil A Clarke. Any form of reproduction, transmission, manipulation, display or other usage without permission is strictly prohibited.